Hello Everyone, Thanks for stopping by .
What A ride its been . New record (11)songs comes out May 19th . The Two singles and videos are out now .Ganja Gnomes and Sinkhole are out and can be seen or listened to here  or on youtube or Spotify . I Love the process of making videos and plan two more very soon. Ganja Gnomes has almost 225k news and thats a lot of smiles .
Pre order the new release right now is  in the store right here . 
Tour starts June 29th  Can not wait to get out there . Please  scroll down this page for schedule  or go to shows for a click on calendar .
We videos and recorded that Hippie Band at the Key West Theater and its a pretty cool show . I will put a few songs up when I find the time.
Please stay safe , be aware . let's work together  .
Thank you all , Much love and Respect 
Gary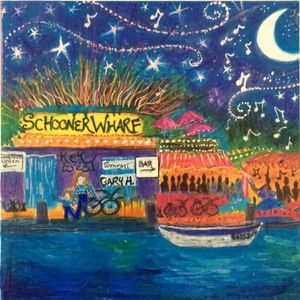 don't forget where you come From
Gary Hempsey