Hello Everyone, Thanks for stopping by .
Tour was fantastic , Thank you everyone for making it possible. 
What A ride its been . New record is here along with a Flash drive . Order it on the store page.
 The Two singles and videos are out now .Ganja Gnomes and Sinkhole are out and can be seen or listened to here  or on youtube or Spotify . I Love the process of making videos and plan two more very soon. Ganja Gnomes has almost 225k news and thats a lot of smiles .
I leave for Europe in September to hopefully make a couple of videos and play a little along the way.
We filmed and recorded that Hippie Band at the Key West Theater and its a pretty cool show . I will put a few songs up when I find the time.
Please stay safe , be aware . let's work together  .
Thank you all , Much love and Respect 
Gary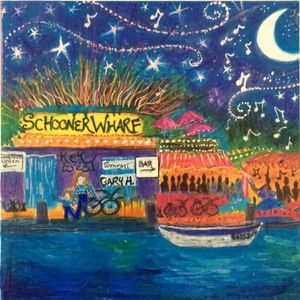 don't forget where you come From
Gary Hempsey